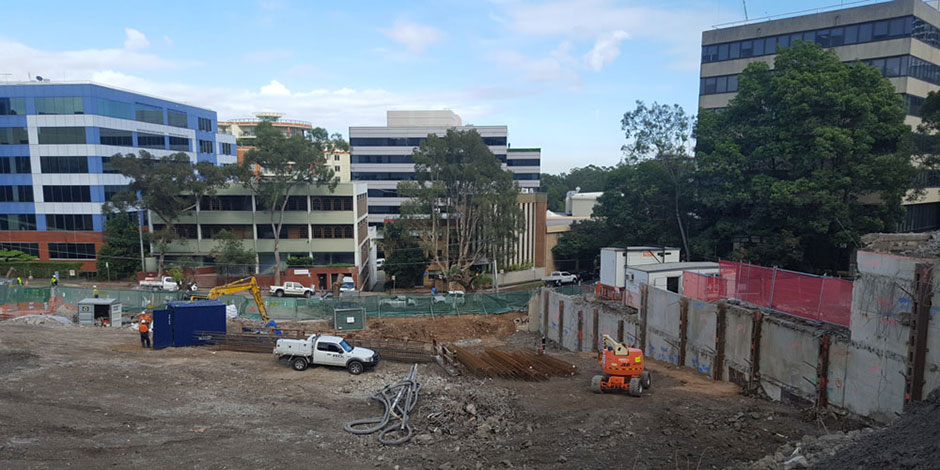 Mirvac is pleased to report the second of many updates that will be provided from the Mirvac NSW Settlement Team during the building and settlement phase of St Leonards Square.
Demolition of the existing buildings is now complete with the excavation works for the construction of the basement underway.
Mirvac is pleased with the progress so far, and will provide further updates as the project progresses.